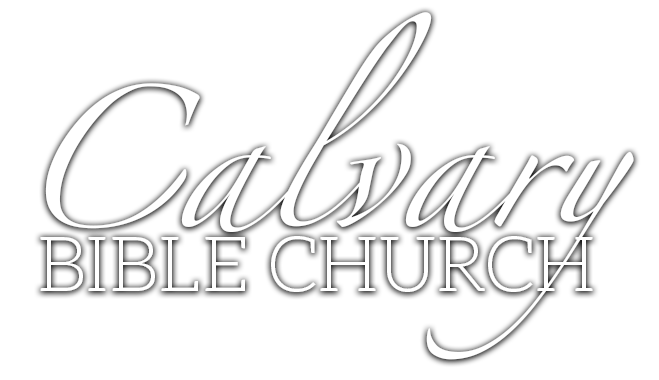 Welcome to the Calvary Bible Church web site. We are honored that you took the time to look around. We are small church serving a Great God! Calvary is a very friendly church with a family atmosphere. We hope you will visit soon. If you have any questions or we can be of service to you, please don't hesitate to contact us.God Bless You!Calvary Bible Church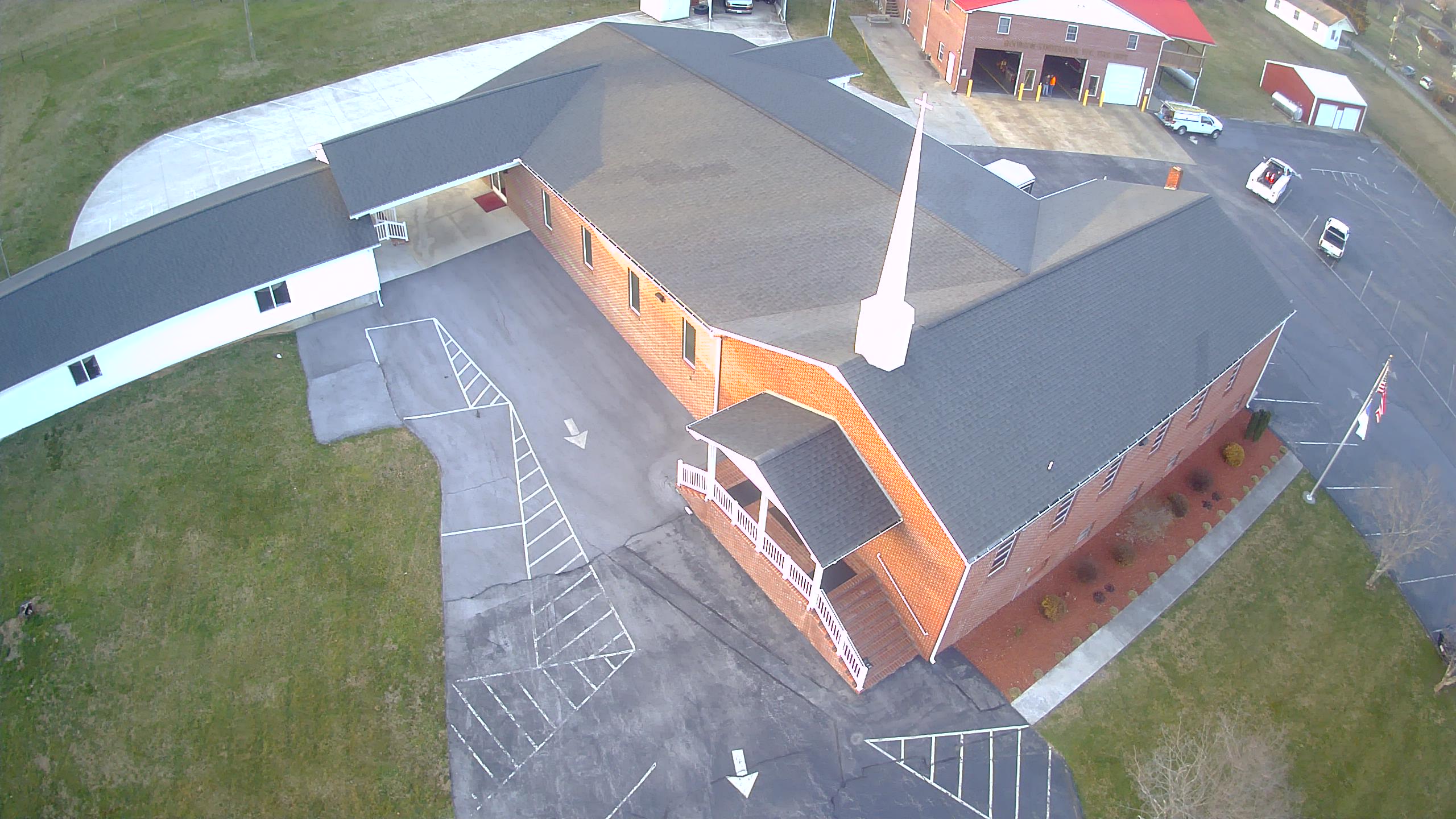 Pastor Hill was born March 25, of 1979. However, it was not until he was 19 years old that he realized by God's grace that "ye must be born again". On January 29, 1999, he repented and called on the Lord and was Gloriously saved. Less than a year after getting saved the Lord began to deal with his heart about preaching the Word of God. In October of 1999, while attending a mission conference, he surrendered to preach. Since then, he has served as a missionary in Ireland, as the youth director at Gateway Baptist church in Boiling springs, S.C., and as the Pastor of Alpine Baptist Church in Columbia, S.C., as well as the Assistant Pastor at Emmorton Baptist Church.
He has now been serving as the Pastor of Calvary Bible Church since July of 2019.
We would love to hear from you.
Calvary Bible Church 19872 Benhams Road Bristol, VA 24202